apensar hombre solo con gorro de cumpleaГ±os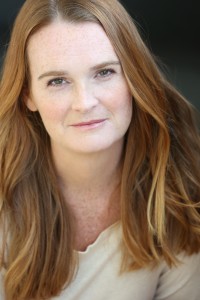 Lacy Crawford is an author of fiction and nonfiction. Her literary journalism includes profiles of Frank Conroy, Reynolds Price, and Shirley Hazzard; her fiction includes the novel Early Decision (HarperCollins/Morrow), a satire of the college admissions process in which she draws on her fifteen years' experience working as an independent college counselor to high school seniors across the US and in Europe. A former senior editor of Narrative Magazine, Lacy's other jobs have included high school English teacher, human and environmental rights campaigner, co-convener of a high-level international conference on pandemic influenza, Girl Friday to an English Lord, and Director of the Burberry Foundation.
source link
see Lacy now lives and writes at the edge of a canyon in Southern California, where she and her husband are raising three children and two dogs. Her work has appeared in the Wall Street Journal, the New York Times, the New York Post, and Narrative, among other places. She is at work on a new novel.
erfahrung mit anyoption